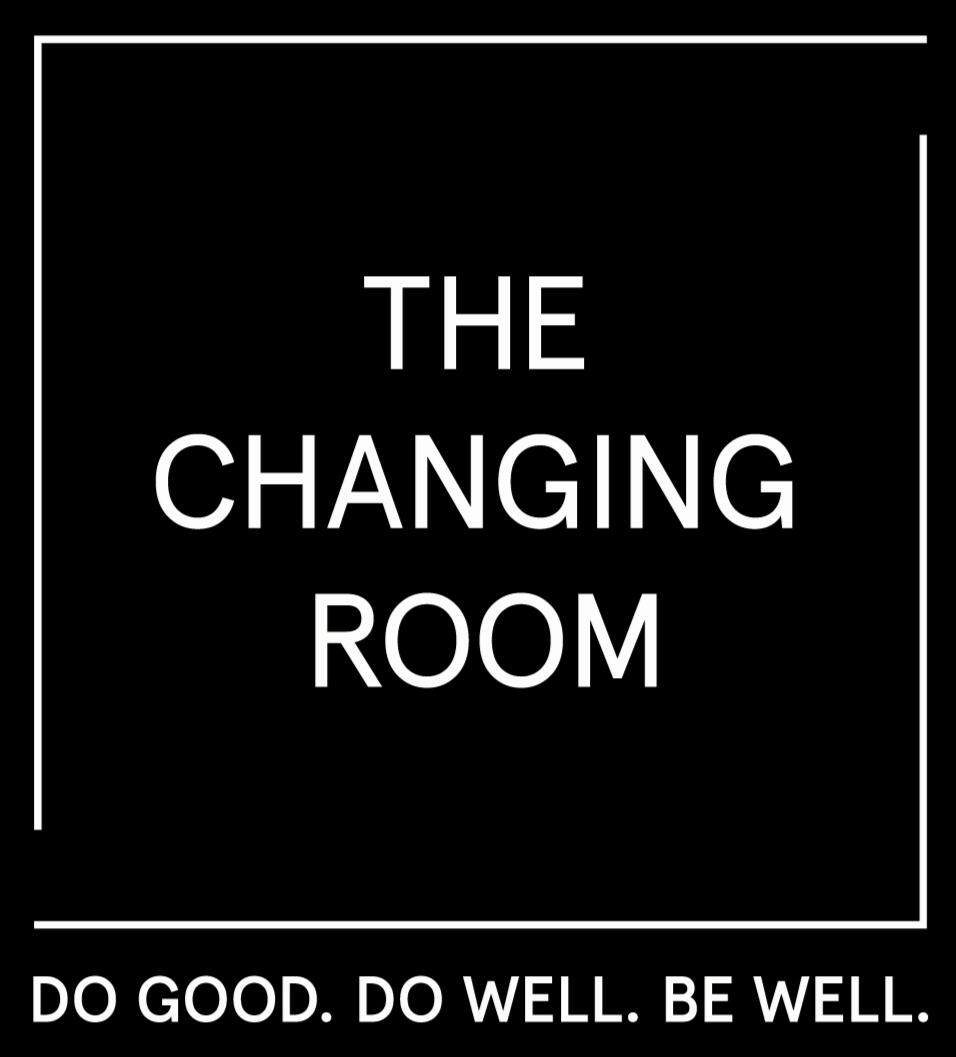 T
T
Impact entrepreneurs:
more than meets the eye
Impact entrepreneurs approach the world differently than most. They disrupt. They question. They innovate. They dare.

But this hyped narrative often masks the full reality of the entrepreneur's journey—which may also be lonely, overwhelming and risky. Many impact entrepreneurs are overworked, isolated, or burdened by self-doubt and fear of failure. Burnout and imposter syndrome are common. Financial success is rare, sustainable social impact even more so.
Creating a brave space to share, learn and grow
Many resources are available to impact entrepreneurs through incubators, accelerators, fellowships, and co-working hubs. But these programs typically focus narrowly on the enterprise itself, and tend to miss an area of support where many entrepreneurs have the greatest need: wellbeing.

This is how The Changing Room was born.

A series of wellbeing workshops designed to support the personal journey to not only do good and do well, but also to be well.
offerings
THE CHANGING ROOM DISCUSSION SERIES
Through interactive exercises, small-group discussions and individual reflection, entrepreneurs gather to find meaning and inspiration, manage overwhelm, and maintain balance and self-care. By focusing on the common facets of the entrepreneurial journey—self-doubt, loneliness, and fear of failure, for example—entrepreneurs normalize these seemingly unique experiences and draw support from, and contribute to, their peers' wellbeing.
THE COACHING ROOM GROUP WORKSHOPS
Group workshops offer entrepreneurs an opportunity to acquire the tools and conceptual frameworks to better understand themselves in the midst of their entrepreneurial journey. This customized series complements existing support programs, and provides entrepreneurs a unique environment to build the skills necessary to improve their wellbeing. The workshop series is based on a tested model of sequential steps that help entrepreneurs recognize their self-limiting conversations, identify their core values and what is truly important to them, and take action that is aligned with who they really are.
ONE-ON-ONE COACHING
Coaching is a creative and energizing process that inspires entrepreneurs to maximize their personal and professional potential. In one-on-one sessions, entrepreneurs explore what is important to them and learn how to move beyond their own "stopping points." Unlike in mentoring or advising, entrepreneurs are not told what to do. Instead, coaching helps create the space for their voice of wisdom to emerge. With greater clarity, action can be taken with ease and grace.
CUSTOMIZED TOOLS AND RESOURCES
In both the workshop series and one-on-one coaching, entrepreneurs are introduced to a range of tools, exercises and relevant resources to support their wellbeing journey. The tools are simple and practical, and allow entrepreneurs to put them into practice immediately.
Sound good but wonder if it works in practice?
"Oren has a unique ability to bring a room full of strangers together to collectively venture into deep conversations. Through his masterful facilitation and insightful questions, Oren refocuses us on the discussions that really matter. He artfully creates an environment that not only provides a space for social entrepreneurs to reflect on and share our own experiences, he gently pushes us beyond that - equipping us with the skills and confidence to also actively listen to and coach each other. As a result of working with Oren, we, as chagemakers, are able to move forward more focused, more grounded and more energised to continue our challenging and important work."
Fiona Hazel, Founding Partner, MAD
"I've had the pleasure of working with Oren for almost two years, during which time my life has changed considerably. Oren's approach to managing conflict and stress, staying present, and letting go of past mistakes has helped my co-founder and I reach new heights, both personally and professionally."
Nasser Jaber, Co-Founder, The Migrant Kitchen
"I know Oren from my time as a 2018 GATHER fellow. Oren is an incredible group facilitator and an exemplary coach who enabled and empowered our group of leaders with meaningful learning experiences. The most precious thing I've learned from Oren is that a leader is also a human—a lesson that has helped me become a balanced individual in all spheres of my life. In all humility, I admit that neither my work nor I would've gotten this far if not for Oren's guidance."
Pooja Pradeep, Founder, Letters of Love
"Oren is that person we all should have in our organizations, or at least make sure that he pops in on a regular basis to inspire and energize. Oren has a unique ability to make everyone feel safe, worthy and keen to open up. He has the tools and frameworks to ensure structure, which he balances with his natural ability to adapt to any kind of situation, group or individual. Oren will make you all connect to make sure true compassion, courage and creativity is simply magically unleashed. Oren was a key mentor in our Bloomer Accelerator and not only was he a truly appreciated mentor for our cohort of highly skilled entrepreneurs, he also became a mentor for the team. We recommend everyone to make sure they become grounded, inspired and guided by Oren - because then we will all live in a much better world."
Jessica Wolf, Head of Innovation, Coop Sweden
"I work with facilitators, coaches, and educators across the globe, and I have never worked with someone with the depth, passion, creativity, dedication, and heart that Oren brings to his work. Oren is the kind of 110% team player that every organization dreams to have working with them. Oren is our lead coach and facilitator on wellbeing for a yearly cohort of 16 fellows from around the world. What's more, he is consistently rated as one of the most valuable elements of our program."
Jonah Fisher, Director, GATHER Fellowship, Seeds of Peace
"Oren has been a key player in some of our most important programmes and accelerators for impact entrepreneurs. As an excellent workshop facilitator and coach, he has supported entrepreneurs in both their personal and professional capacities. Whether guiding entrepreneurs to clear mindsets or to creating impact, Oren has been highly appreciated by all."
Tove Nordström, Executive Director, Social Entrepreneurship (SE) Forum
"Oren is a person who listens first. As a mentor for the Bloomer Accelerator in Stockholm, Oren supported our first cohort of foodtech entrepreneurs. In this role, he facilitated group sessions, creating an energizing, safe and open environment for all participants. He also hosted one-to-one sessions with the entrepreneurs, focusing on personal development. In all his work, Oren brings out the confidence and trust of the entrepreneurs he works with, enabling them to be at their best."
Federico Ronca, Innovation Programs Director, Sweden Foodtech
"The tools and frameworks that Oren shares as our lead facilitator are incredible. However, that is not what makes Oren uniquely equipped to guide impact entrepreneurs through a personal journey of growth and vulnerability. Rather, his ability to lead others in creating spaces of empathy, trust, and courage is what sets him apart. If you have the opportunity to work with Oren, you should!"
Oscar Ohlström, Founder, The Impact Breakfast Club
About me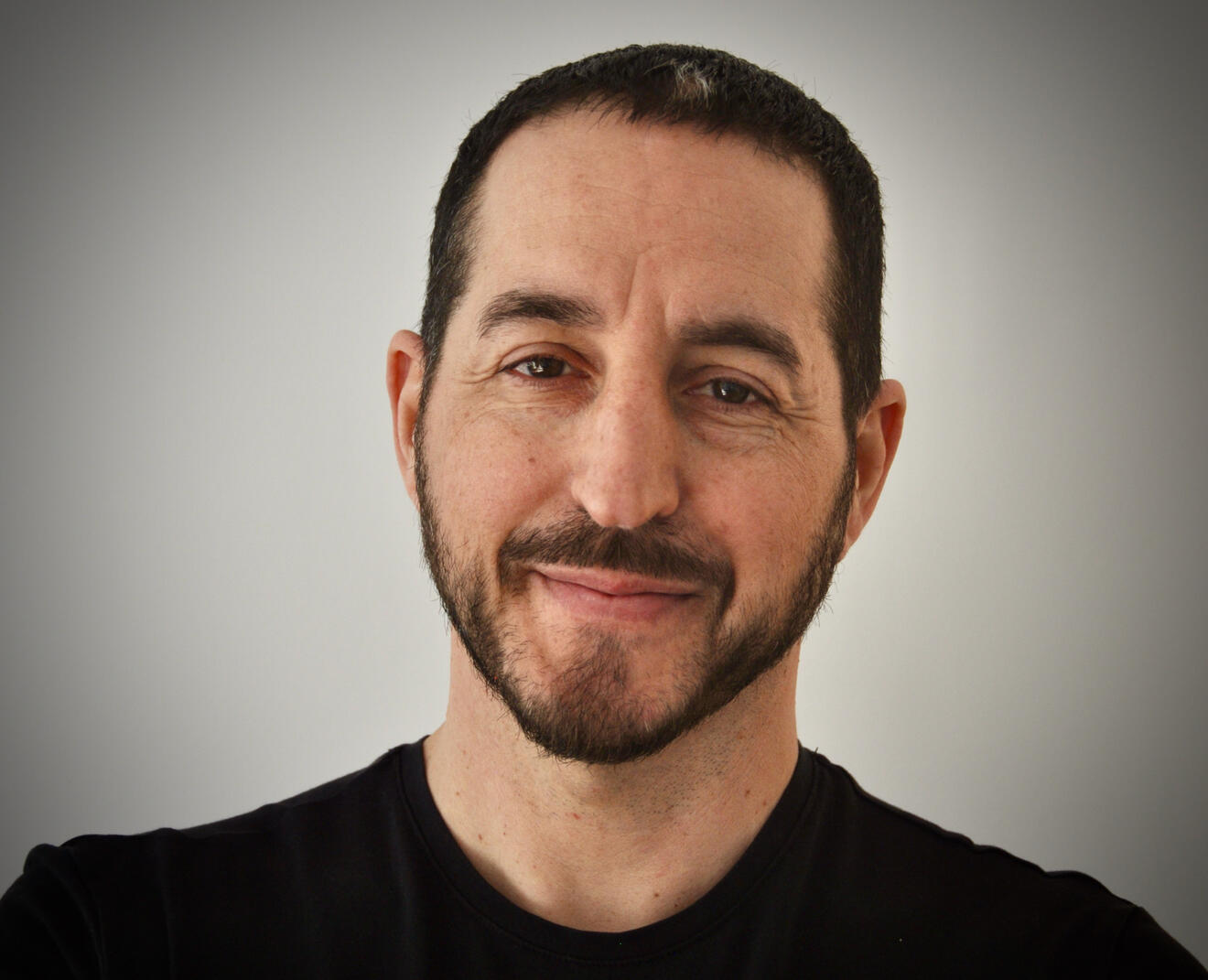 I've been working in the service of others for more than 25 years. I spent many years in foreign aid, designing, managing and evaluating multimillion-dollar programs in Asia, the Middle East and Africa. For instance, I designed and ran an internship program in Afghanistan's parliament, supported a local NGO in Iraq working with violent extremists, and evaluated the impact of EU aid to Burma. I have also worked in the field of education – teaching at New York University, running study abroad programs in Poland and Argentina, and leading groups on self-discovery journeys through Central America.

After so many years of working on transitions within countries, communities and institutions, I now focus on personal transformation as a driver of social change. Working with activists, entrepreneurs and innovators, I help individuals design and lead lives of meaning, service, passion and balance.

I'm at my best when I have a diverse portfolio of projects. These days, this includes coaching a global fellowship of social innovators transforming conflict in their own communities (the GATHER fellowship); facilitating group sessions on wellbeing for social entrepreneurs (the Impact Breakfast Club); and supporting individual impact startups that work on everything from conscious consumption to youth empowerment.

For what it's worth, I'm an Associate Certified Coach (ACC) with the International Coaching Federation, have a master's degree in international policy studies from Stanford University, and a bachelor's degree in political science from University of California, San Diego.